Levenhuk Zeno Cash ZC6 Pocket Microscope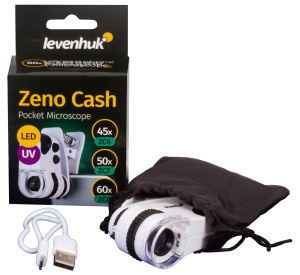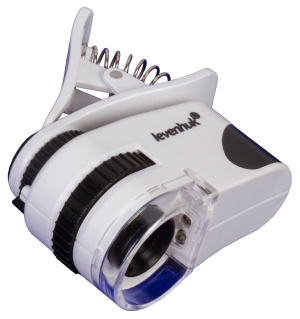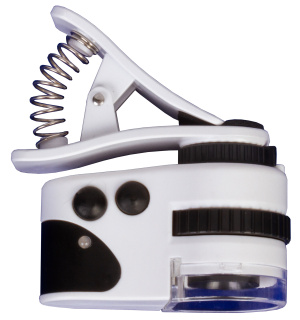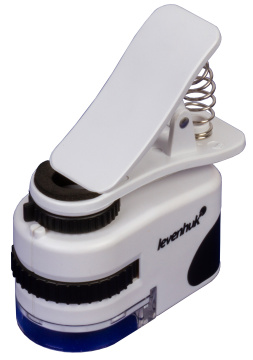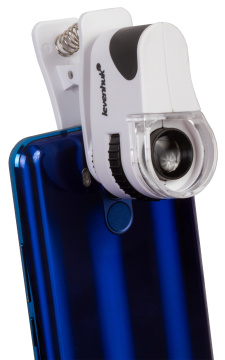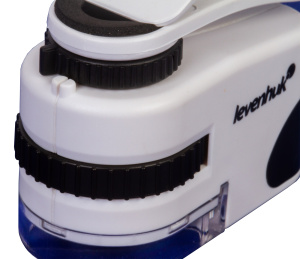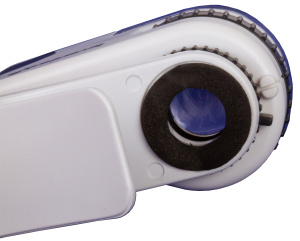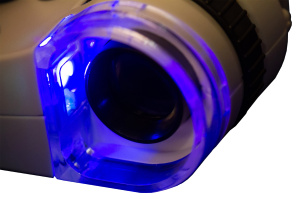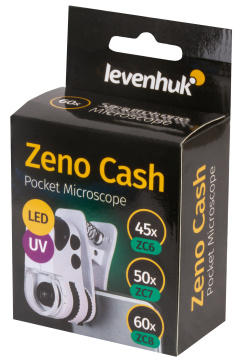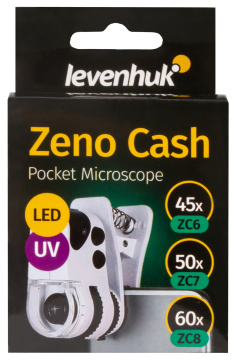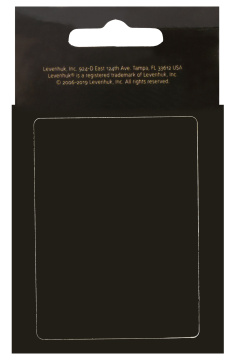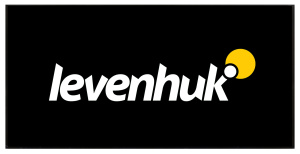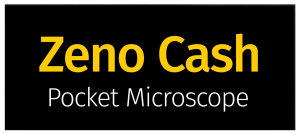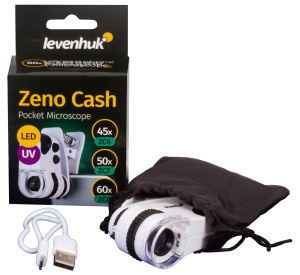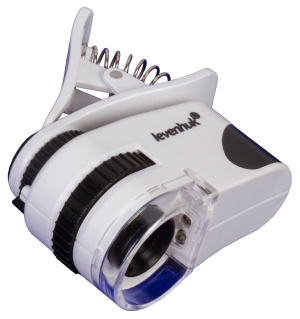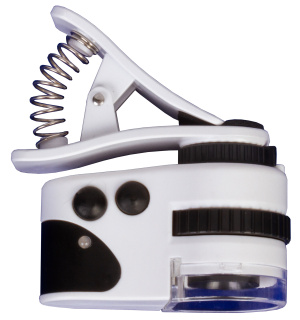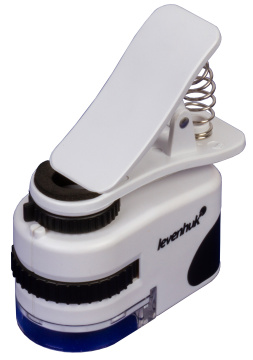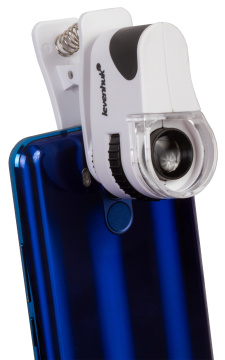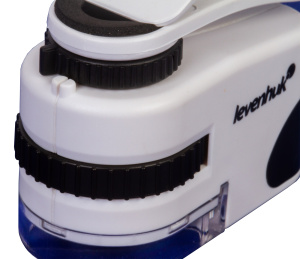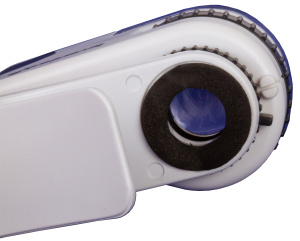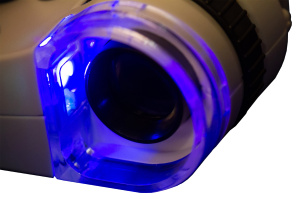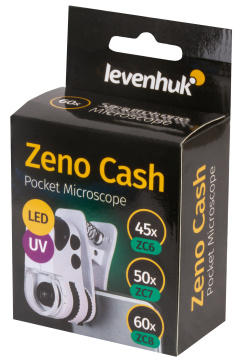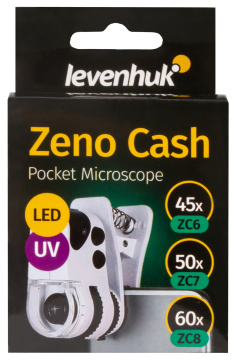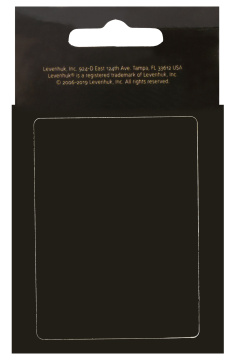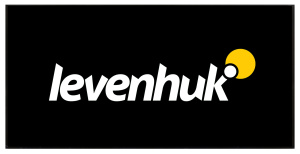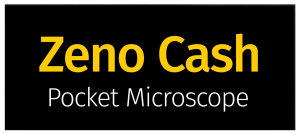 Portable microscope with LED and UV lights. Magnification: 45x
Levenhuk Zeno Cash ZC6 Pocket Microscope is a magnifying tool with a built-in light. Due to its light, it can be used for paper currency verification. This microscope is compact and lightweight; you can easily take it to a meeting with business partners or long trips abroad. It is useful in markets or supermarkets: you can check any banknote you have.
The series includes models with fixed or smooth variable magnification, with one or several types of light; powered by batteries or an integral battery. Some microscopes have clips for attaching a smartphone.
Levenhuk Zeno Cash Microscope is a compact and lightweight optical instrument that comes in handy for everyday life or work.
Features:
Portable microscope with 45x magnification
UV light for verifying paper currency
LED light for visual observations
Clip for attaching a smartphone
Built-in Li-ion battery
The kit includes:
Pocket microscope with a clip for attaching to a mobile device
Pouch
MiniUSB cable
User manual and lifetime warranty
Levenhuk Zeno Cash ZC6 Pocket Microscope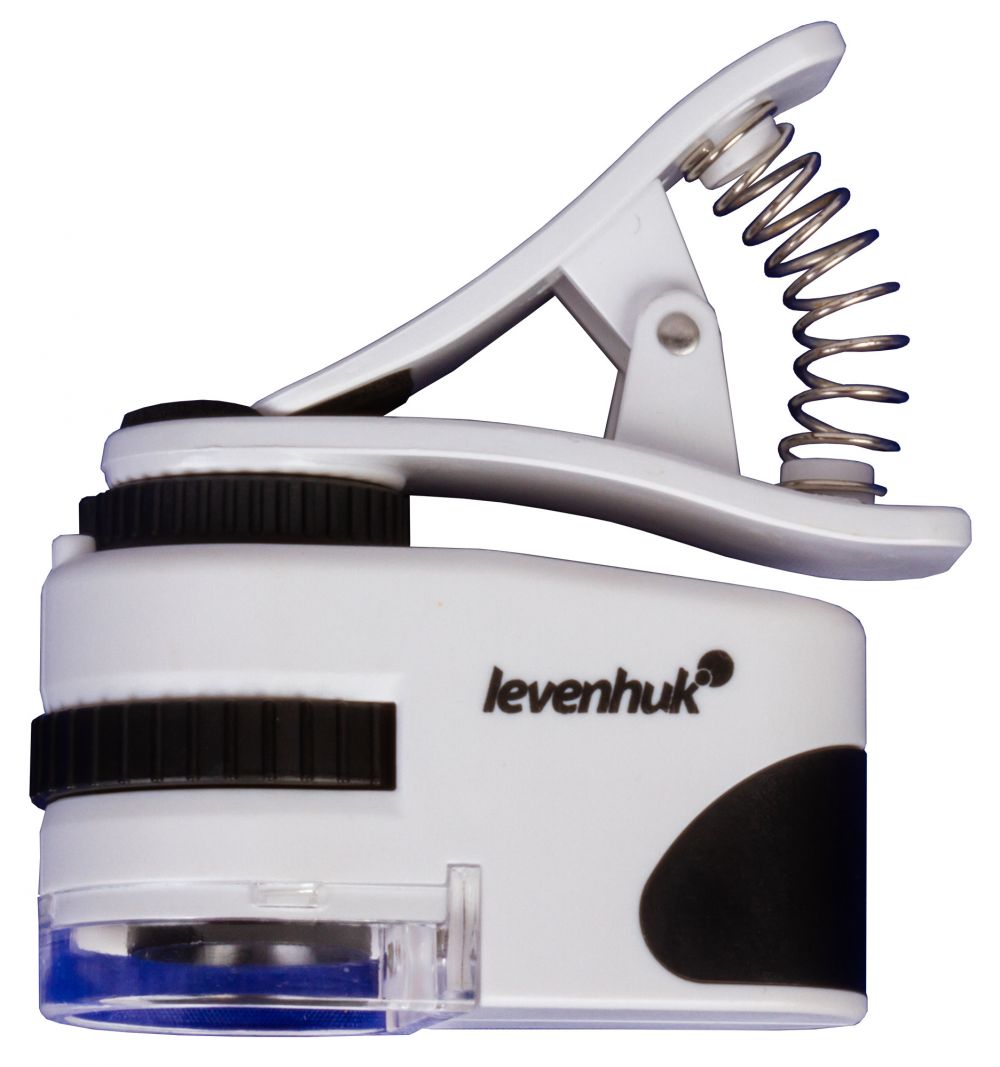 Levenhuk Zeno Cash ZC6 Pocket Microscope is a magnifying tool with a built-in light. Due to its light, it can be used for paper currency verification. This microscope is compact and lightweight; you can easily take it to a meeting with business partners or long trips abroad. It is useful in markets or supermarkets: you can check any banknote you have. The series includes models with fixed or smooth variable magnification, with one or several types of light; powered by batteries or an integral battery. Some microscopes have clips for attaching a smartphone. Levenhuk Zeno Cash Microscope is a compact and lightweight optical instrument that comes in handy for everyday life or work. Features: Portable microscope with 45x magnification UV light for verifying paper currency LED light for visual observations Clip for attaching a smartphone Built-in Li-ion battery The kit includes: Pocket microscope with a clip for attaching to a mobile device Pouch MiniUSB cable User manual and lifetime warranty